Hi guys! I FINALLY finished my first draft of Project Gander! So to celebrate, I'm doing My WIP in Gifs Tag again like I did for Project Ocean Eyes! But first, an official writing update; since I haven't done one of those in forever. 😛
Update:
I finished Project Gander on August 12th, and as you might've seen on my blog's sidebar, it ended up being a whopping total of 97,556 words! O.o That's like 17k longer than I expected it to be, and 21,514 longer than my longest WIP before this one, which was Project Ocean Eyes! I thought it might've been 100k, but I'm glad it was just under. I started it in April 2020, and didn't work on it much until that November's Nanowrimo, so it took me over a year to write!
I'm really proud of myself for this WIP. Other than being the longest project I've finished, It's helped me hit a lot of milestones. It's the first one I actually took the time to make a structured outline for, I got a lot of feedback through people on YWW as I wrote it, I wrote 45k of it during Nanowrimo last year, which is the closest I've come so far to the full 50k goal, and though it's not perfect and not all my characters were fully fleshed out, I think it's the strongest novel I've written so far.
It was hard sometimes. I'm not gonna lie. There's a lot of emotional things I put into it that I'd been going through, and with its time period set during 9/11 and my writing it during present-day COVID, I think in some ways it was cathartic for me, and I put a lot of my personality and anxious thoughts into my main character, Vera. (yes, I decided to share names now. 😛 ) I knew it's themes of hope and love was needed today as much as it was back then, and it was important for me to keep writing it. My alpha readers in my critique group seemed to really enjoy it, so I hope that if I ever get it published one day it'll have a big encouraging impact on whoever else reads it.
I'm not sure what my plans are going forward. I've been posting parts of it almost every week in my critique group on YWW, so I'll continue to do that until we get to the end, and then after I'll probably print it out and take all my own notes and feedback and put them in a notebook or something to revise it later like I did with Project Ocean Eyes. But that's not going to be for a while, so I'm trying to figure out what project I should work on next. For some reason, new story ideas haven't excited me very much like they normally do. Or even just the thought of drafting a new concept with new characters just seems kinda exhausting and I don't know why. I really wanted to try to win Nano this year, but that's easier to do if you're doing a first draft. But I feel more drawn to Project Ocean Eyes and the idea of a new challenge of actually trying to rework the plot and fix all the problems to prepare to write a second draft instead. So if I end up doing that, I might not do Nano this year at all. I haven't done the camps this year either. Hopefully by the end of this month I'll have a better idea of the direction I'm heading in so in the next couple months I can post another update to share my plans with you all.
The Tag!
The Rules:
Thank the person who tagged you. (I tagged myself!)
Credit Michelle, the creator of the tag and link back to her post. (Her site has been privated, but Michelle is the creator of this tag!)
Try to limit to 5 gifs or less per question.
Sum up your WIP in 4 gifs: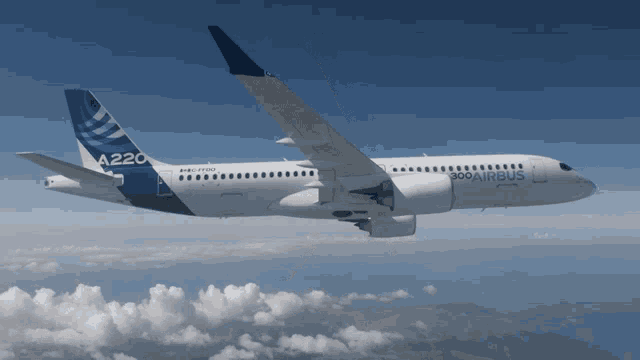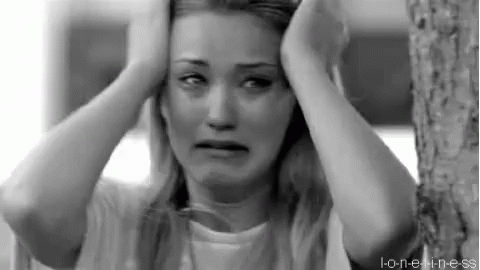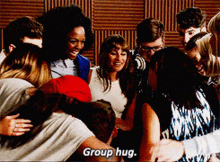 Time to introduce your main characters!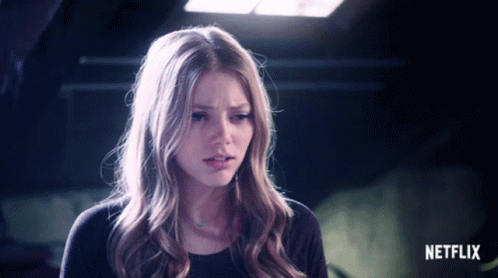 I imagine Vera looking like Grace Van Dien, and I couldn't find any for my main side characters.
How would your main character react in a crisis?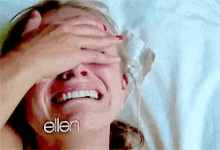 Basically her reacting to a crisis is the entire book. XD
If you were to meet your main characters, how would you react?
And if you were to meet your antagonist?
There isn't really an antagonist that's a person, but if I was old enough to remember 9/11, I'd probably react the same way Vera did.
Is there any romance in your WIP? How would you sum it up in gifs?
…Yes, actually. O.o It was my first real attempt at writing romance, and it still felt pretty awkward writing it since I still have zero experience, but I'm actually kind of proud of it? The most intimate thing they ever do is hold hands, but it takes place mostly over 5 days, so I was adamant about it not being insta-love, so given the circumstances and Vera's character, I hope it still was pretty sweet. I actually don't hate it, though I question why I think it needed a romance in the first place. 😛 But people who've read it so far though my characters were pretty shipable, so…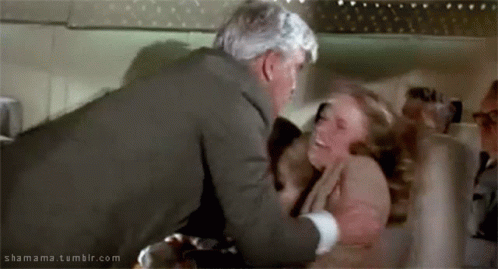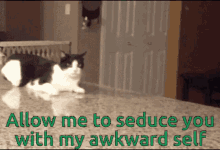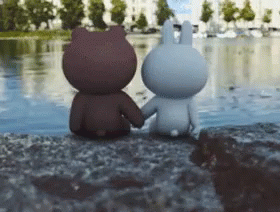 How do other character's feel about this ship?
Zoe: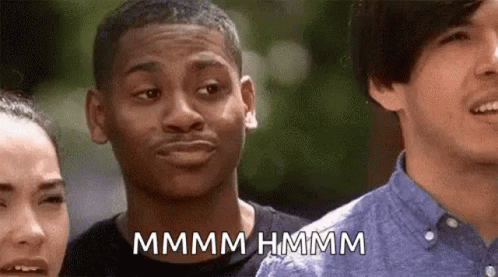 Bizzie: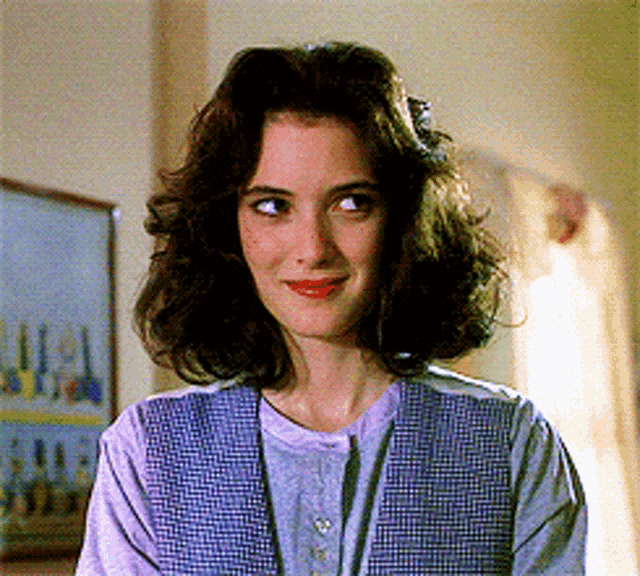 Vera's family: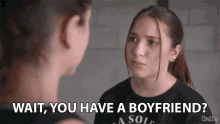 How do you want people to react to reading your WIP?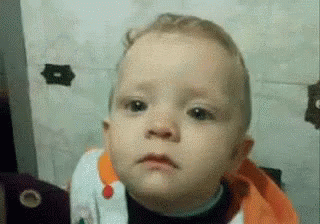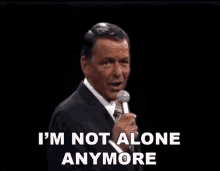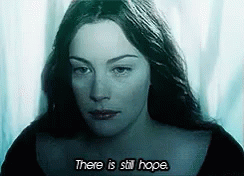 Playlist Song!
This song definitely is one that seems to describe the whole theme of Project Gander, and the first lyrics makes me think of 9/11 especially.
All credit goes to the authors of the images.
What Do You Think?:
<a href="Designed">Designed">Designed">Designed">https://www.freepik.com/free-vector/blue-christmas-card-in-watercolor-style_816724.htm">Designed by Freepik</a>
Featured Image:
Background photo created by snowing – www.freepik.com
Michelle's Blog:
https://thewritinghufflepuff.wordpress.com/
Playlist Song:
https://www.youtube.com/channel/UCGD7CfG3JgZF52QpIRivV1Q
Gifs: